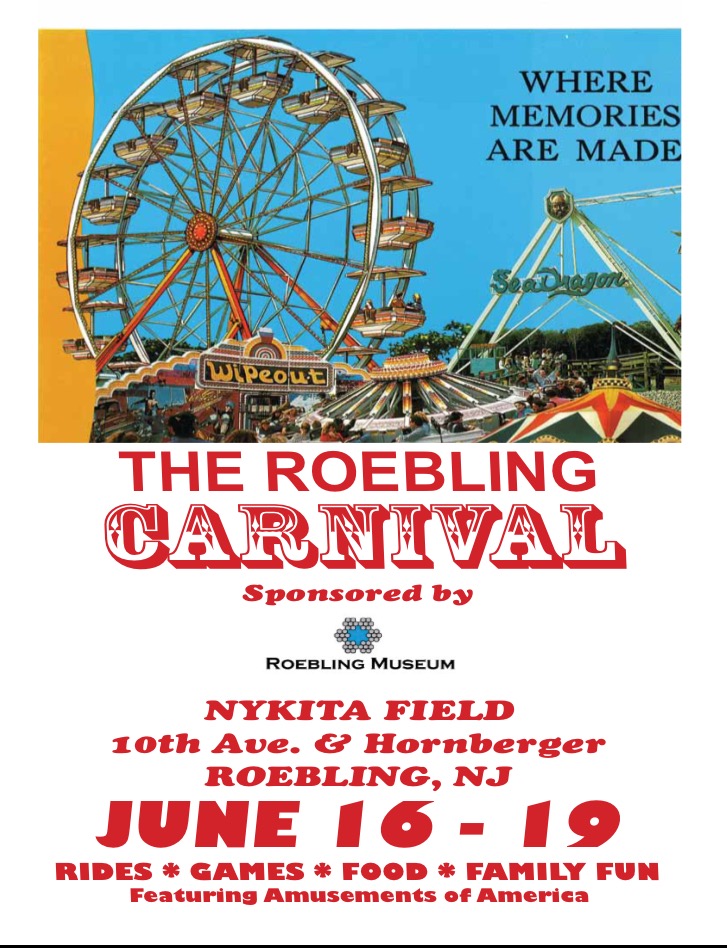 The District was asked to be part of this exciting event and will be hosting the carnival games of chance. The proceeds will go back to the district to assist with our technology initiatives.

This is where we need your help! We are asking for volunteers (must be 18 years of age) to help facilitate the games of chance during the event. Directions, dollar amounts, and the prizes will be set for each game. We just need you to help work the game for various time slots. Please see sign-up for a game and a time slot!

If you have any questions about volunteering please contact the Board of Education Office at (609) 499-4600. Thank you for all that you do to support our students and the district!

Thank you!
------------------------------------------------------------------------------
Please Click here to read our PARCC Parent Letter
Let's work together to make the 2015-2016 a great year at Riverfront
where students work hard and Achieve a Flash of Excellence.
F- Feel compassion and show respect for ALL
L - Love to learn
A - Always work hard and do your best
S - Strive for excellence and support your community
H - Have big dreams and innovative ideas with a solid plan